The season of EYE PEP has come again
EYE PEP has always been about guiding postgraduate students in the right direction. It has played a catalystic role in helping them realize their full potential in the field of ophthalmology for many years now. This will the 14 th consecutive EYE PEP. To benefit large number of postgradute students, we will be holding two EYE PEP's.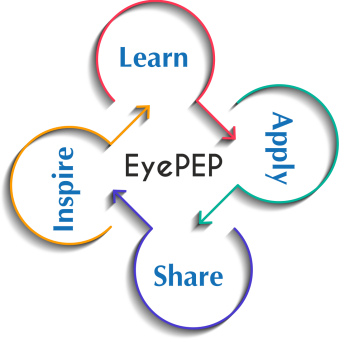 Twice A Year, Last Week Of July & January​
This year, we have modified the program to provide close to 1000 'Clinical and Surgical Pearls. These are interactive sessions, which will encourage active participation. By end of the program, participants would have benefited immensely in terms of practical knowledge and the ability to face their exams in a confident manner. Additionally delegates will realize the full potential and areas to explore in the vast field Ophthalmology and Visual Sciences.
The Grand Round and Quiz Competitions will be held this year too and an interactive exam oriented session will be a part of the session. All participants are encouraged submit cases for grand rounds and particiapate actively in the quiz and entertarinemtn program as well.
Ramesh Kekunnaya, FRCS (Ophthal)
Program Director, EYE PEP
L V Prasad Eye Institute, Hyderabad
Don't Miss the Opportunity!
Meera Madhusudan, Kerala
Thank you Dr KR and the entire lvpei team for the wonderful week. It was a great learning experience and beyond compare.. thanks a lot!!👏👏👏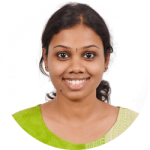 Suruthi N, West Bengal
Thank you so much sir 🙏🏻🙏🏻 , amazing sessions , perfectly coordinated and executed sir 👍🏻 hats off . highly inspiring 😊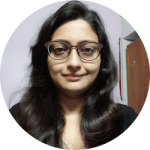 Anusree Banerjee, West Bengal
Thank you so much Sir....its a great privilege for us to be able to participate in eyepep this year,in this 'new normal' corona era...🙏🏻🙏🏻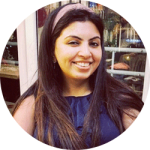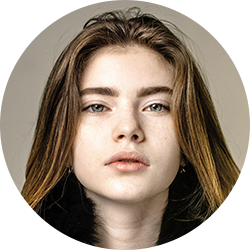 Shaheen Virani, Maharashtra
A very enriching & enlightening experience ! All the lectures have been very helpful specially today's session by Dr Vijayaraghavan sir . Athough a webinar session; it was meticulously organised by Dr Ramesh sir & team LVPEI ✌️👍👍